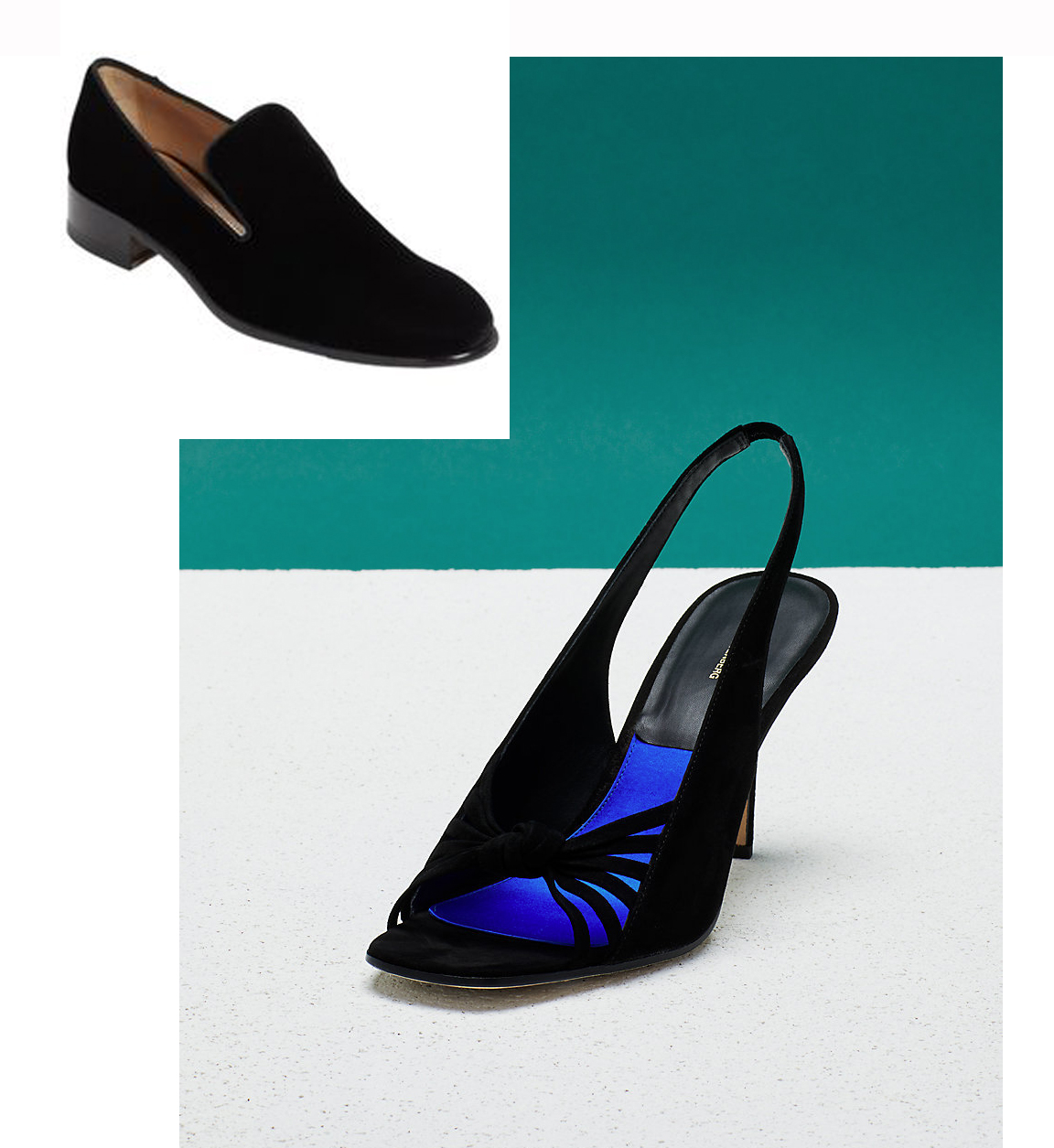 DIANE VON FURSTENBERG
"Celebrating freedom, empowering women, inspiring confidence."
We couldn't have summed up the DVF brand better ourselves. Their go-to motto comes through beautifully in their bold and creative pieces. Known for their one-of-a-kind prints, DVF now offers a full line of ready-to-wear pieces designed with a sensual femininity in mind.